With the holidays fast approaching, I thought I would acknowledge them and do a few blog posts during the month of December to be festive. A lot people tend to go crazy when it comes to decorating their homes/condos/apartments for the holidays and I must say that it can be pretty tacky and overwhelming at times, this includes Christmas trees too. If you're one of these victims, don't fall into this vicious cycle again this year and try to do something different. One of the easiest places to start is your Christmas tree, try doing something that is not so traditional this year to mix things up. Here are some ideas to get you started on your way to a non-tacky Christmas. These ideas can also be implemented if you're limited on space, don't have a fake Christmas tree or don't want to deal with the hassle of getting a real one.
For more information on each tree, just click on the picture.
Let me know what you think!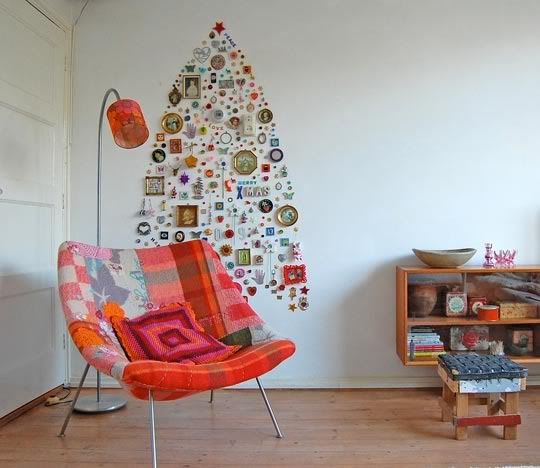 Can I just say, I love that chair!


Love the collection of "useless but pretty objects"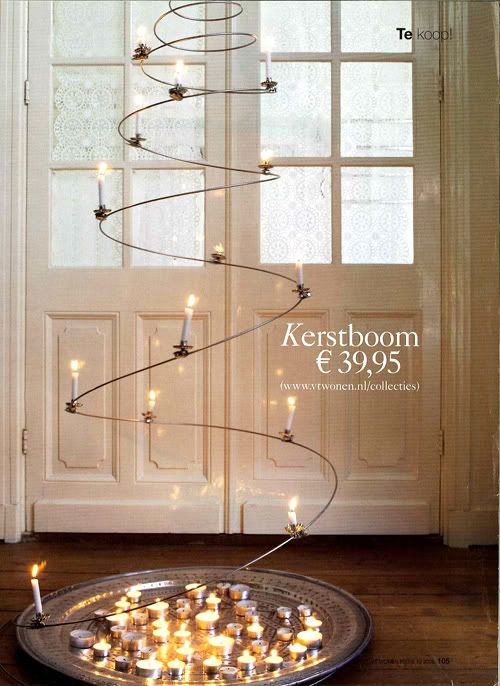 This is very unique, a tree made out of wire, great space saver and fun DIY project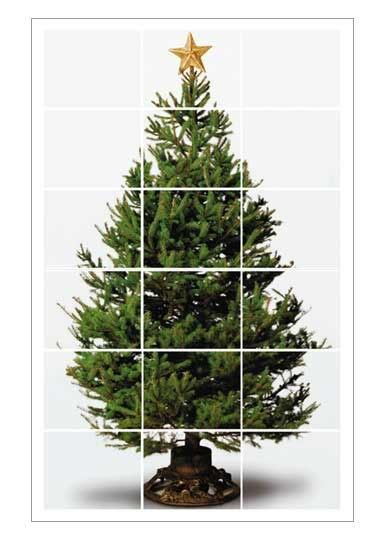 If you're looking for a more traditional look, how about printing out a giant colour copy of a tree and taping it to your wall. Hope you have lots of ink cartridges handy


Have a few empties kicking around? Then how about doing something like this? Note to self, this is not a child friendly Christmas tree


Looking to spruce up a bookshelf, then how about a bookshelf Christmas tree, what a cool idea!

Absolutely love how old rulers were used to make this tree, perfect for tiny spaces or make it on a larger scale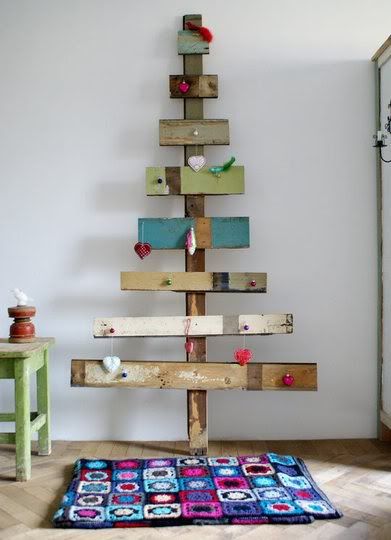 Another fun DIY project and definitely not tacky at all, love the rustic feel!

If you're a post-it fanatic like I am, then this tree should be right up your alley


Instead of one big Christmas tree, how about a few mini ones, the trick is to pick one colour and stick with it

Check out this environmentally friendly tree, all you have to do is find a dead branch, bring it home, decorate it and voila!


Close up of the cute decorations used, most of them homemade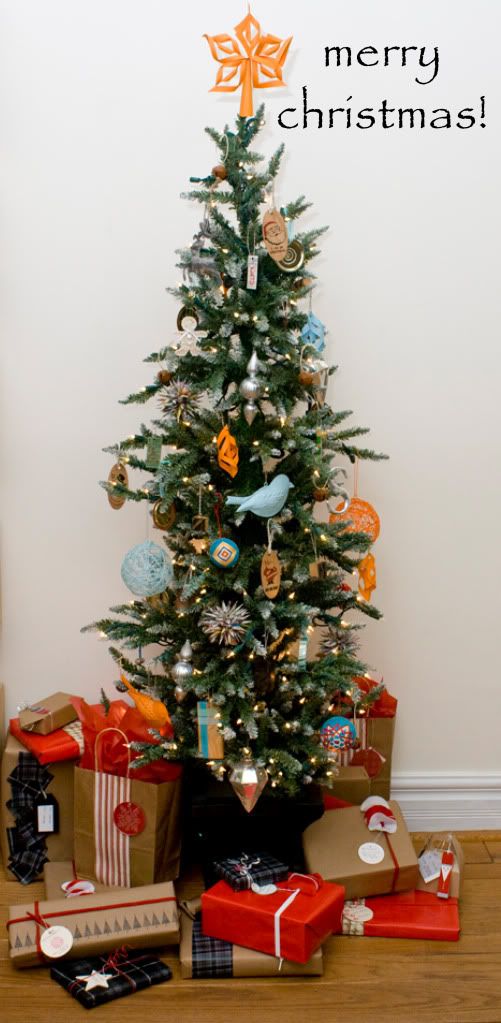 Last, but not least, if you insist on a Christmas tree, how about doing it with style like this one by Renee Elliott from Recreative Works, I love the rustic theme and DIY ornaments made by Renee herself, this is how to do a Christmas tree properly!
Hope this has inspired you to do something great with your tree. I would love to see pictures! Don't be shy and email them to me.
***All images via Apartment Therapy, Eat.Live.Shop, Craft Gossip, Style-Files, Carmen And Kids & Pure Green Design***