Since I've been feeling under the weather these last few days, I thought I would treat you to a guest post today. Here are some great tips for your home, if you're planning a getaway this summer.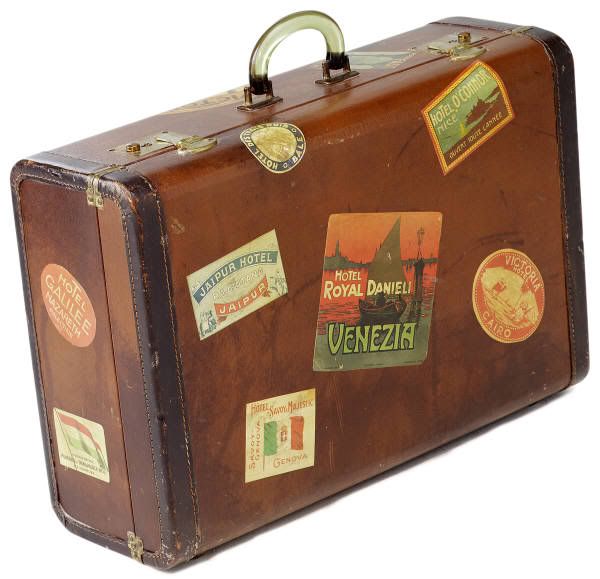 With summer only a few weeks away, your kids will soon be out of school for the summer and vacation season begins.

 

Now is the perfect time to start planning your family getaway. When leaving your home for long periods of time it is extremely important to protect your home and family.

 

According to a report from the Conference Board of Canada, Canada had 682 burglaries per 100,000 people, with the majority occurring in the peak vacation months of July and August. Home break-ins could be prevented if homeowners would take simple steps to burglarproof their homes. Break-ins may seem like random acts, but they tend to be crimes of opportunity. Do not give burglars the opportunity or the upper hand. Below are home safety tips to help keep your home safe while you travel:
·     
Stop delivery of your mail and newspapers—or have a friend or neighbour pick them up for you.
·      
Keep bushes and shrubs well-trimmed. Use timers on lights, televisions and radios to  provide sound and lights the inside of your home.
·      
Keep the outside of your home well lit. Would-be thieves prefer not to be seen.
·      
Have your lawn maintained if you will be gone for more than a few days.
·      
Leave the air conditioner on. A silent compressor on a hot day is a good indication you aren't home.
·      
Unplug everything but the refrigerator, freezer, and the lights and radios you have set on timers.
·      
Where possible, turn off the water to your sinks, toilets, dishwasher, washing machine and hot water heater.
·     
Use your
home alarm systems
.
Be sure to set your home security system before you leave and check to make sure the company has the best number on file to reach you if anything should happen.

 
·     
Contact your local police department. Check to see if they offer courtesy house checks. Also let a trusted neighbour or friend know that you will be out of town so that they can check on your house or report any unusual activity.
Follow these tips and you're sure to have an enjoyable—and safe—summer holiday.
Were these tips helpful?
***Image via
We Don't Speak The Language
***