As you may have noticed, I've been MIA from my blog posts this past week and a half, well not to worry because I'm back to blogging about everything wonderful in real estate. I was away in Quebec, hitting the slopes on my board in Mont Tremblant and although I had a lot of fun and came home with really sore legs, I'm happy to be back.
Here are a few pictures from my trip:


Pure white out conditions, couldn't see 1 foot in front of me, made for an interesting day of snowboarding

Soooooo serene, I love Instagram!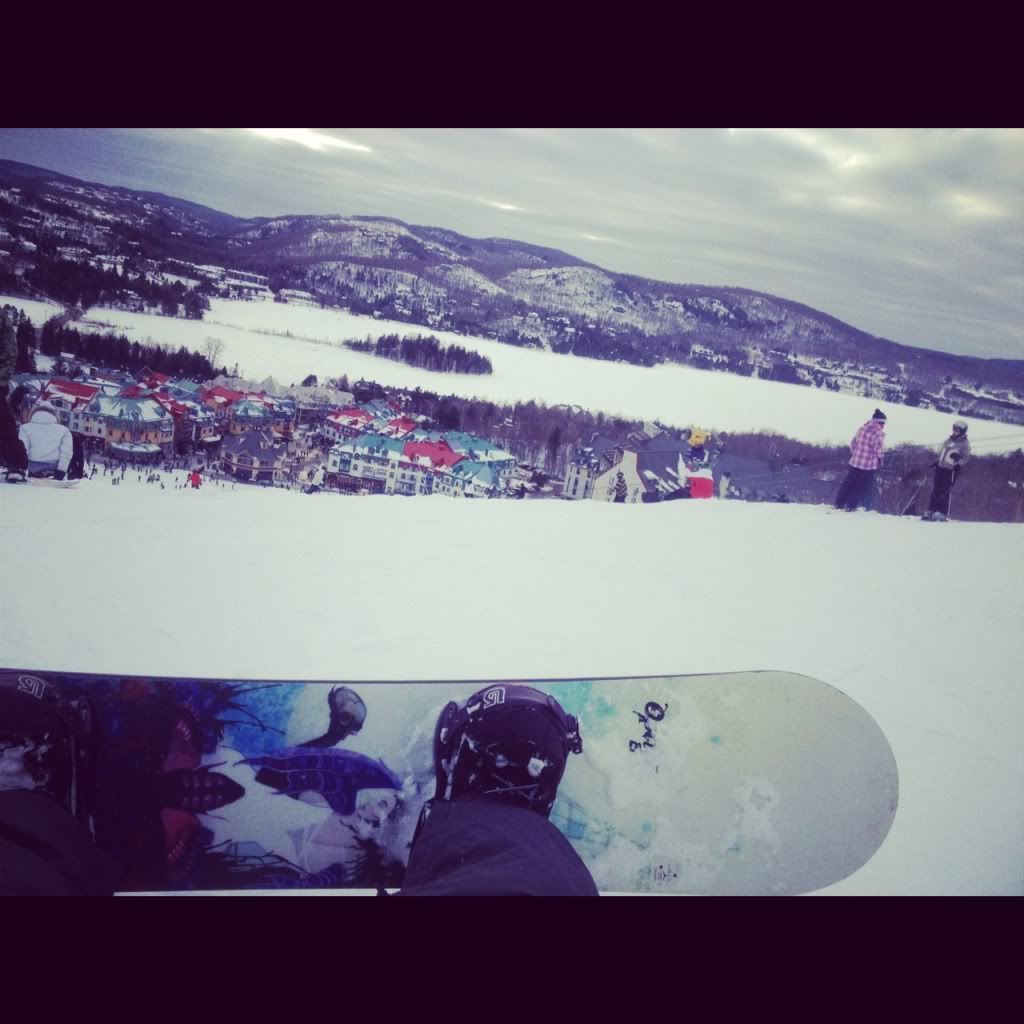 My perspective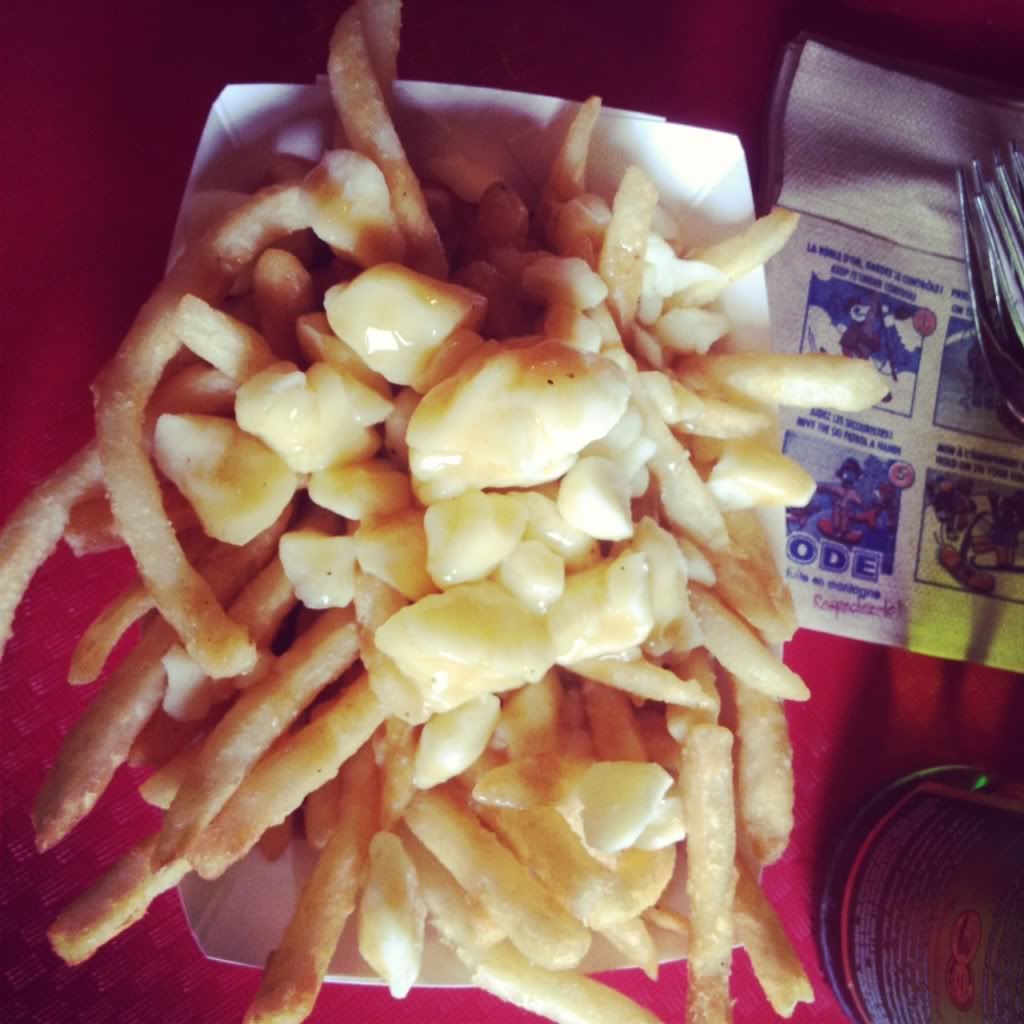 I love poutines, especially in Quebec, I had my fair share last week!!!
Stay tuned later this afternoon for a guest post.