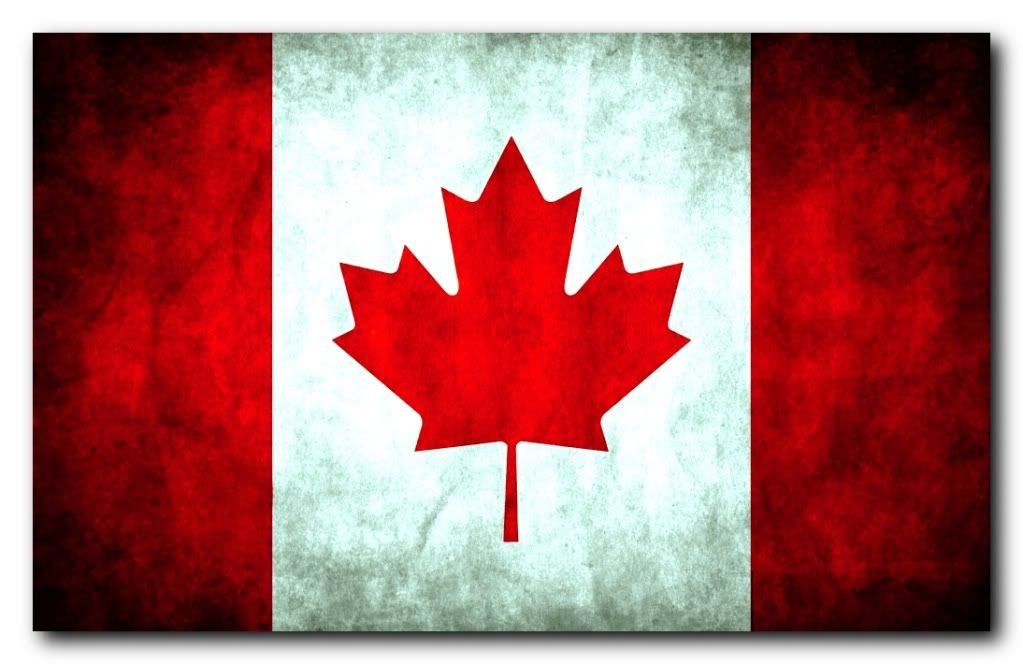 I have a treat for you today, Ryan, a consultant for HomeCity, has written a guest post for my blog regarding the Canadian housing market. I couldn't be more thrilled as there are a lot of interesting facts in his article that I hope you will enjoy and learn from.
Here is some background information before Ryan takes over; HomeCity provides their customers with informative data about the local market to help their customers buy or sell their homes. As mentioned above, Ryan is a traveling, mountain biking consultant for HomeCity where he works in a marketing capacity.
Here is Ryan….
The 8th Annual Demographia International Housing Affordability Survey was released on Monday and it appears Canada has one of the more affordable housing markets in the world.
The survey measured affordability in 325 markets around the world by finding each region's median multiple. The median multiple is found by dividing the average median price of a home by the average annual gross median income for that region.
Vancouver was found to be the second most expensive market in the world, after only Hong Kong. Vancouver received a median multiple of 10.6, meaning that it would take 10.6 years of income to afford a median-priced home. Calgary was the most affordable of all the Canadian housing markets and was found to have a median multiple of 3.9.
On the other side of the spectrum, Windsor was the most affordable Canadian city with a median multiple of 2.2. Average annual gross median income is $149,900 and the median house price is $67,900.
Canada's overall affordability ranked 3rd on the list after the United States and Ireland.
The survey ranks the affordability of homes so that a median multiple of 3.0 and under are considered affordable. Median multiples of 3.1-4.0 are considered moderately unaffordable, 4.1-5.0 are very unaffordable and 5.1 and over are considered severely unaffordable.
For markets with 1 million or more people, Canada had three that were considered moderately affordable (Calgary, Sherbrooke & Saskatoon) and three that were considered severely unaffordable (Vancouver, Toronto & Montreal).
Last year's survey found Canada to have a 3.4 median multiple. This slight slip to 3.5 means housing markets have been slightly under performing from the same time last year.
Hong Kong was found to be the most expensive area in the world. The United States had the majority of affordable housing markets.

 

Markets in the United states accounted for 117 of the 128 total affordable markets in the world.
The other countries surveyed include Australia, Ireland, New Zealand and the United Kingdom.
Every one of the least affordable markets surveyed had highly restrictive land use laws in place. These laws tend to raise prices of real estate and depress market growth.
I hope you enjoyed my second ever guest post and if you're interested in writing a guest post, please make sure to contact me.
Have a great weekend!!!
***Image via
Ticklebear
***